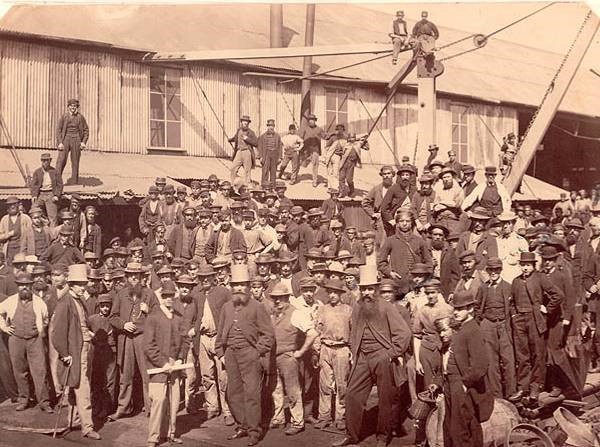 29 Jan

More about Casey & Lowe

Our experience includes all phases of the archaeological and heritage process:
historical research, site survey and identification of sites
recording of structural and archaeological fabric
assessment of impact on archaeological remains
assessment of heritage significance of archaeological sites
recommendations for the management of the archaeological resource
writing of research designs addressing current research issues and a site's scientific or research significance
archaeological excavation and recording
public interpretation and publication of archaeological results.
The projects we undertake require expertise in:
project management
archaeological and heritage legislation
liaison with heritage bodies, councils and other consultants
clear and timely report writing and production
co-operative projects with other consultants and disciplines
interpretation of our results in reports and for the public
principles and aims of the Burra Charter of Australia ICOMOS
presentation of results to the media and the public.
While we do not undertake Indigenous heritage projects we work with specialist consultants in this area whom we can recommend or co-ordinate with or project manage as part of a larger team.
Team
Amanda Dusting, Hannah Flood, Rhian Jones, Sandra Kuiters, Gary Marriner, Kylie Macdonald, Bernadette McCall, Ronan McEleney, Kat McRae, Jill Miskella, Jane Rooke,  Antonella Skepasianos, Robyn Stocks and Holly Winter.
Regular Contractors
Occasionally we work with specialists on our projects. These include GIS specialist Guy Hazell; glass specialist Jeanne Harris, shell specialist Melissa Carter and photographer Russell Workman.